We are very excited about our Fibre Arts Retreat weekend  planned for this fall at the Historic Queen Anne Inn in Annapolis Royal. The weekend is September 29th to October 1st, 2017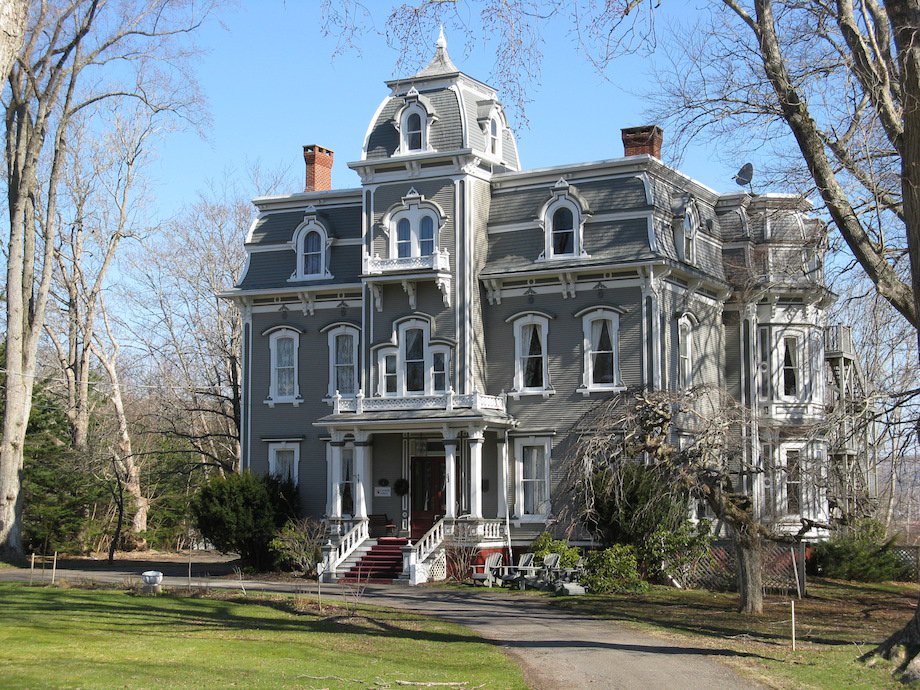 We have organized a full weekend with time for working on your projects as well as exploring and learning about the birthplace of Canada.
Included in the weekend is a private guided tour of the Fort Anne Historic Tapestry and a reception at the art gallery for a private viewing of the SOFAAR "O Canada" exhibit. There will be a lovely, catered dinner at the Inn on the Saturday night.
There are 12 rooms only available at the Queen Anne and FIVE of them have already been booked!
We need to fill the Queen Anne by April 15th for the event to go ahead so if you are thinking about coming, we would love to hear from you.
While in Town, you can visit the Historic Gardens, take the famous Graveyard Tour, play a round of golf, stroll the walking trails and immerse yourselves in the history of our region founded in 1605.
We hope you will think about spending a glorious, relaxing weekend with us.
Here is a link to the .pdf file with all the information you need to know about this fibre weekend get-away.