We are SOFAAR
The Society of Fibre Artists of the Annapolis River
We are quilters, spinners, knitters, weavers, felters, crocheters, stitchers, rug hookers, dyers, basket-makers, paper-makers and more! We are beginners and experienced artists.
We are those who love to work with fibre and those who appreciate that work.
Our mission is to promote and advance fibre-based art and craft through exhibitions, workshops and educational activities.
We aim to cultivate a vibrant fibre arts community by
providing diverse and comprehensive fibre arts programming and educational activities
promoting the fibre arts
connecting the fibre arts community
inspiring and supporting fibre artists, organizations, businesses and educators
encouraging public understanding and appreciation of the fibre arts
to learn how you can join SOFAAR, please check out our Membership page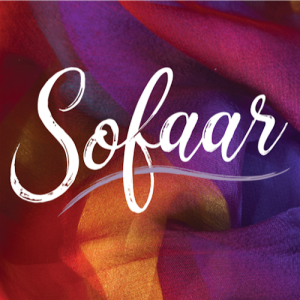 Board members 2023-2024
Leslie McFarlane, President
Gail Bugden, Vice-President
Rachael Cheechoo, Treasurer
Nancy MacIntosh, Secretary
Directors
Grace Keating
Bernadette Miller
Rachel Ryan
Conni Whittaker
Committee Chairs
Leslie McFarlane, Membership
Bernadette Miller, Hospitality
Bernadette Miller, Sponsorship
Diane Ingraham, Newsletter
Rachel Ryan, Exhibitions
Rachel Ryan, Programs
Cindy Sherman, Communications
Conni Whittaker, Saturday Snips
Founding 2016 members
Cathy Malon, President
Cheryl den Hartog, Vice-President
Grace Butland, Treasurer
Christine Igot, Secretary
Susan Caley-Purdy
Marilyn Preus
Gail Robertson