We are SOFAAR
The Society of Fibre Artists of the Annapolis River.
We are quilters, spinners, knitters, weavers, felters, crocheters, stitchers, rug hookers, dyers, basket-makers, paper-makers and more ! We are beginners and experienced artists.
We are those who love to work with fibre and those who appreciate that work.
Our mission is to promote and advance fibre-based art and craft through exhibitions, workshops and educational activities.
We aim to cultivate a vibrant fibre arts community by:
providing diverse and comprehensive fibre arts programming and educational activities;
promoting the fibre arts
connecting the fibre arts community;
inspiring and supporting fibre artists, organizations, businesses and educators; and
encouraging public understanding and appreciation of the fibre arts.
To learn how you can join SOFAAR, please check out our "membership" page.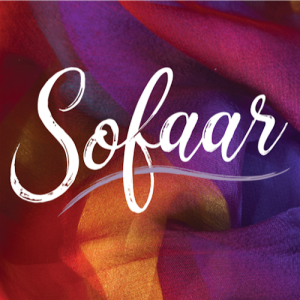 Our 2021-2022 board members are:
Aprille Janes: President
Céleste Thibodeau-Stacey: Past President
Barbara Nutley-Hunter: Vice-President
Grace Butland: Treasurer
Judy Lind: Secretary
Grace Keating
Julia Archer
Cathy Malon
Leslie McFarlane
Tammy Sanford-Hutchinson
—————
Our founding 2016 membrs are:
Cathy Malon: President
Cheryl den Hartog: Vice-President
Grace Butland: Treasurer
Christine Igot: Secretary
Marilyn Preus
Gail Robertson
Susan Caley-Purdy